Terminal without fees for up to 36 months!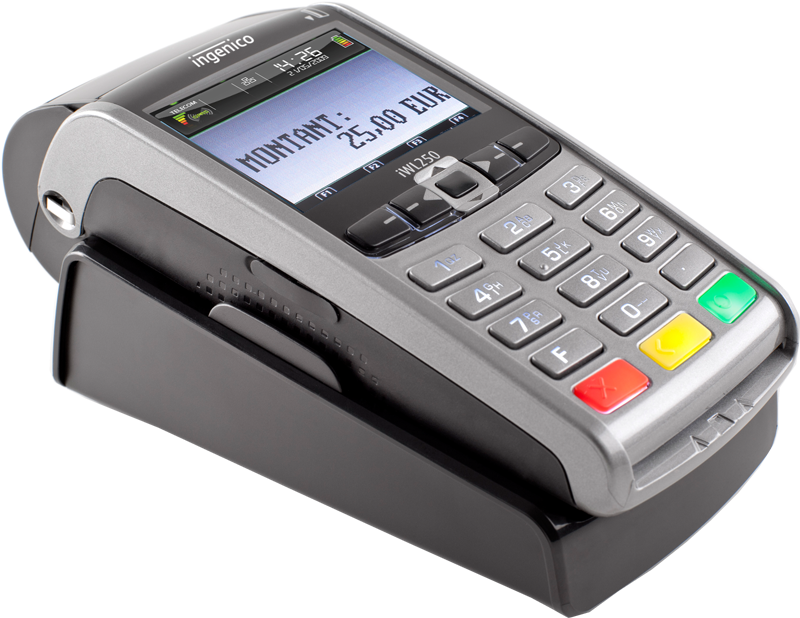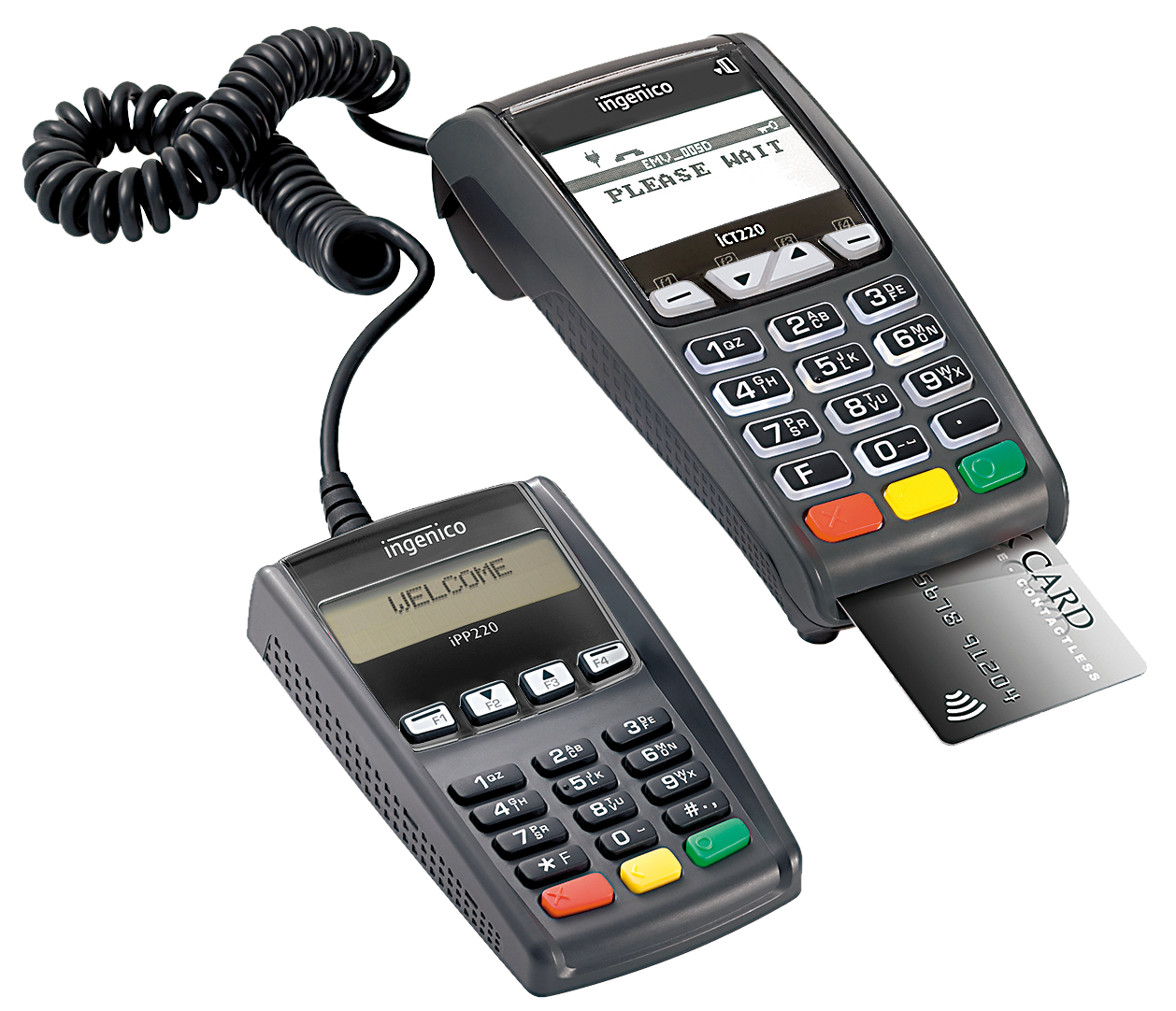 No fees or commissions for terminals – participation in Cashless Poland Program
Fast, reliable and convenient stationary and mobile terminals.
Terminal method of communication adapted to your requirements (Internet or GPRS).
We accept all types of payment cards, including AMEX, China Union Pay, JCB, Diners Club, Discover.
All terminal functions for managing hotels (pre-authorization, completing pre-authorization, revoking pre-authorization, DCC in over 50 currencies with a guarantee of the best exchange rate)
Closing the day at any time you choose – matching to the work hours of the hotel and restaurant.
Maintenance fee included in the terminal rental price.
No hidden fees and unexpected costs.