Terminal without fees for up to 36 months!

INTERNET AND MOBILE TRANSACTIONS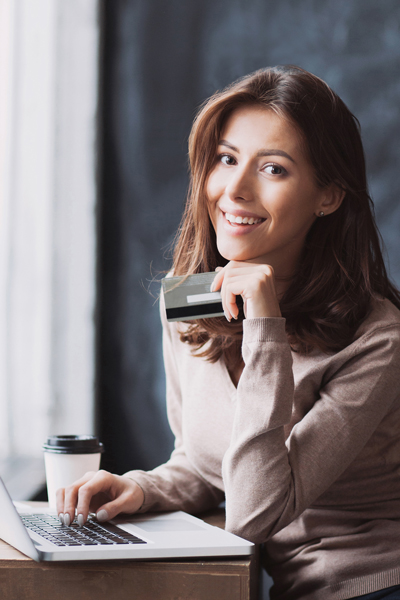 Support for electronic transaction on your web and mobile page
The highest security standard – you do not have to store payment card numbers
Innovation for you and convenience for your customer
We accept all types of payment cards, transfer and Blik payments.
No hidden fees and unexpected costs.