Terminal without fees for up to 36 months!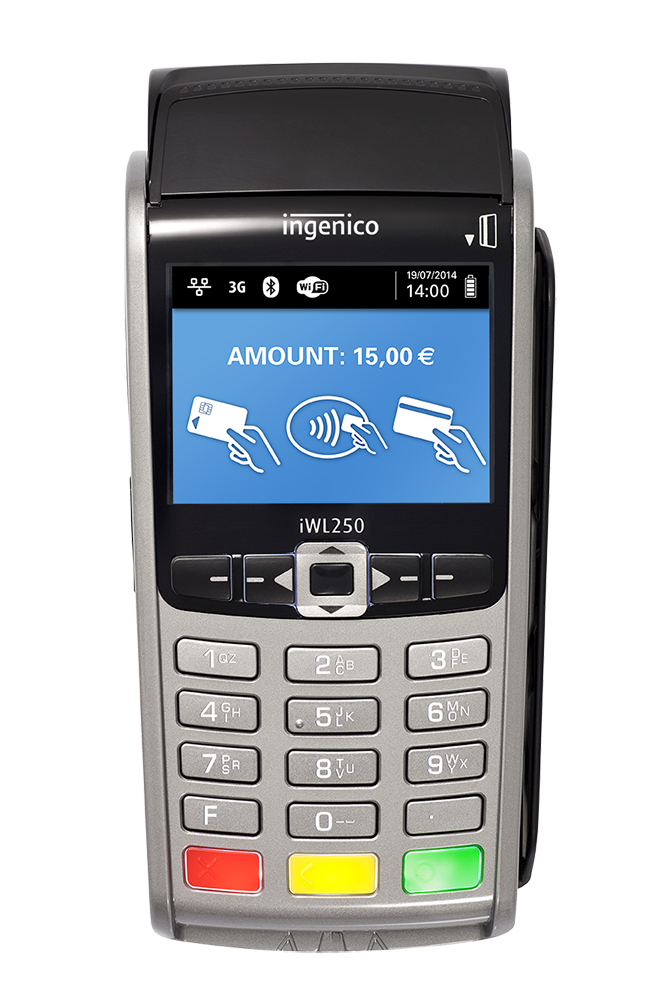 No fees or commissions for terminals – participation in Cashless Poland Program
Fast, reliable and handy mobile terminals.
Depending on range, we provide SIM cards of various operators.
Maintenance fee included in the terminal rental price.
Full service pack, adapted to your business (DCC, logo printed on the printout, logo displayed on the terminal screen)
SIM card and data transmission costs included in the terminal price.
No hidden fees and unexpected costs
Service hotline available 24h a day