Terminal without fees for up to 36 months!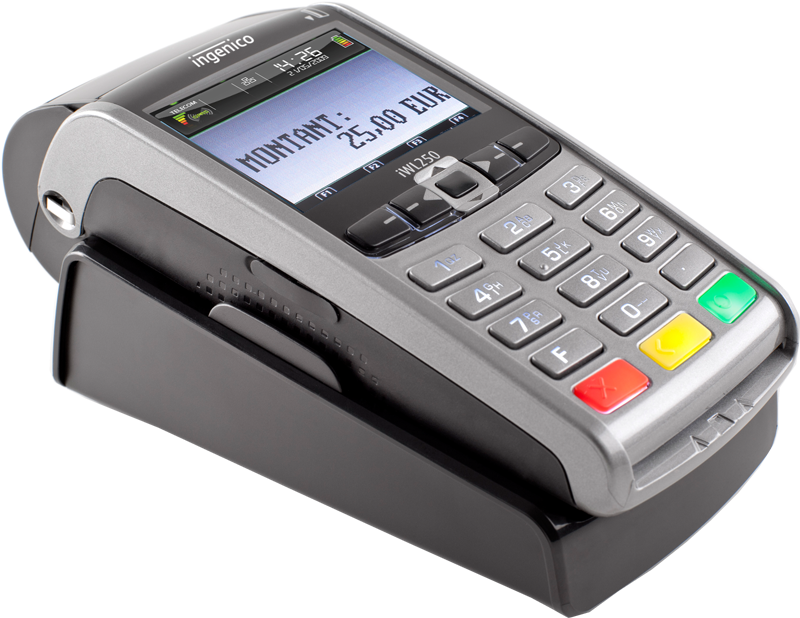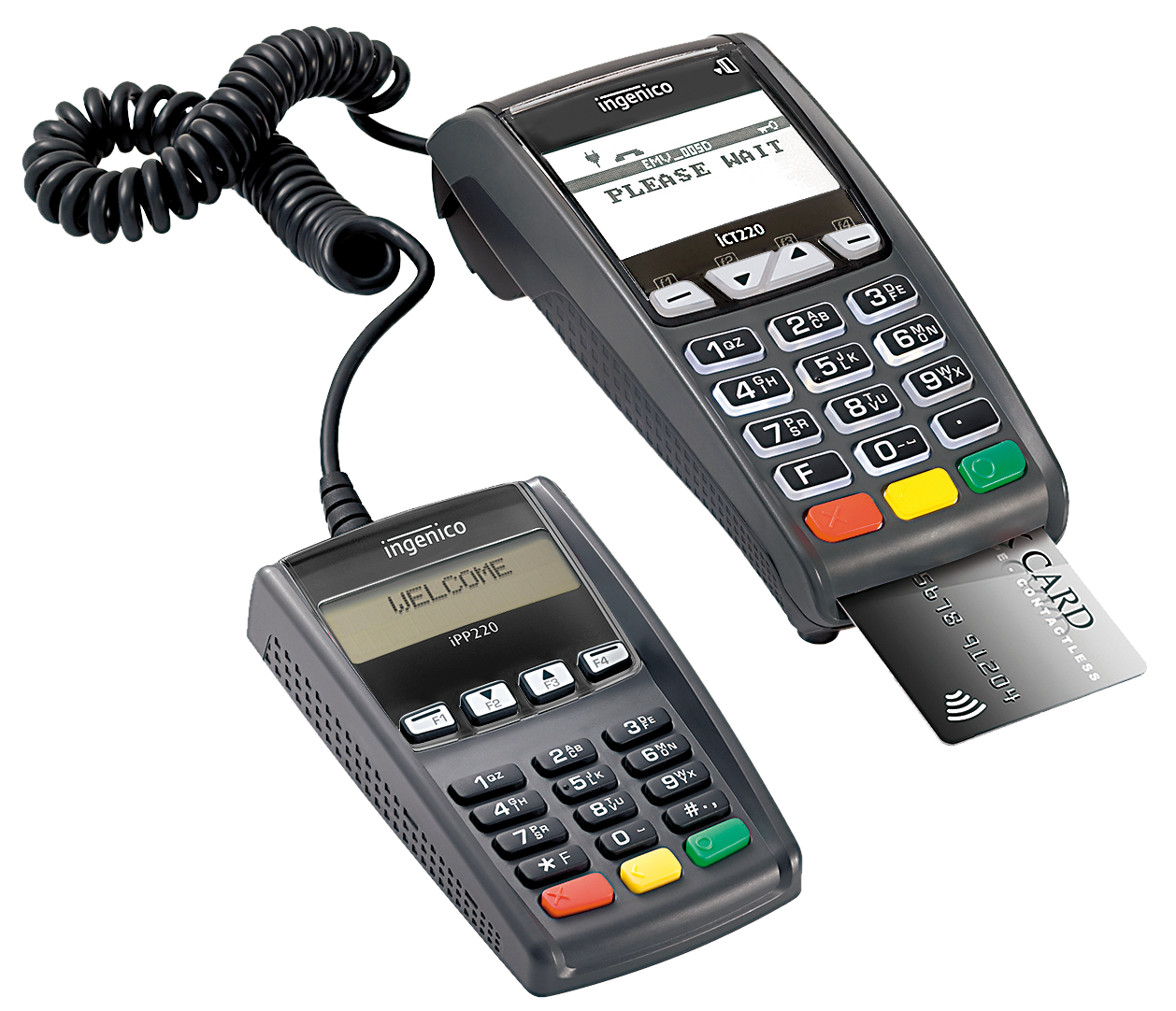 No fees or commissions for terminals – participation in Cashless Poland Program
Fast, reliable and convenient stationary and mobile terminals.
Terminal method of communication adapted to your requirements (internet or GPRS)
Maintenance pack included in the price of lending the terminal for use
Full service pack, adapted to your business (DCC, Cashback, seller logging, logo printed on the printout, logo displayed on the terminal screen)
No hidden fees and unexpected costs.